Zoo Keeper
Have a chance to get up close to wild animals, by having an amazing chance to be a zoo keeper for the day. Choose from several locations.
Lifestyle
Meet the African Big Cats for Two
Seize the opportunity to get up close and personal with one of Africa's big cats. This unforgettable 20 minute experience gives you the opportunity to meet two servals, Zeus and Duma. Recognised by their bold spotted black on tawny fur, servals are the second fastest cat reaching speeds of up…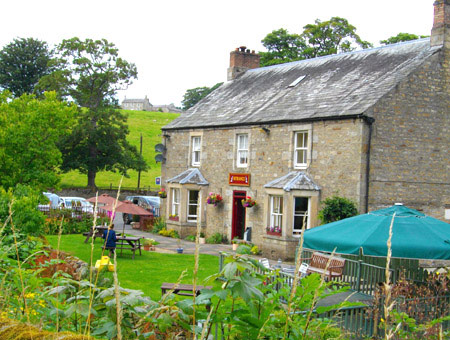 Short Breaks
Traditional British Inns
Britain's reputation for hospitality dates back hundreds of years, with weary travellers enjoying a warm welcome from inn keepers up and down the country in coaching inns. Whilst there may not be many places where you can still stable a horse for the night, today couples can enjoy an…
About Your Experience Days
YXD has well over 50,000 experiences across the UK from all the major gift experience companies. Search now and find the perfect experience.