Zoo Keeper
Have a chance to get up close to wild animals, by having an amazing chance to be a zoo keeper for the day. Choose from several locations.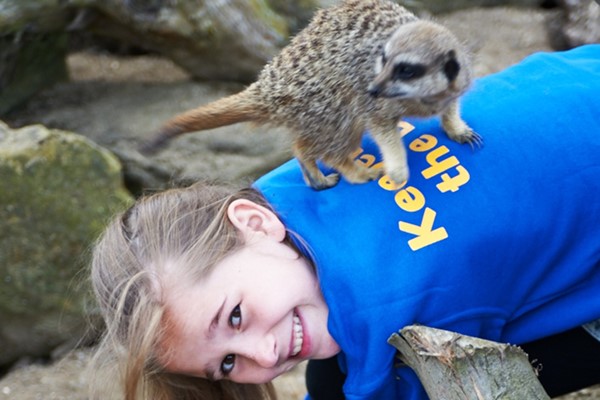 Lifestyle
Zoo Keeper Experience at Drusillas Zoo Park
Treat someone to an animal experience like no other with a zoo keeper day for one person at Drusillas Zoo Park in East Sussex. A family-run business and friendly zoo, you'll accompany the zoo keepers in their day to days tasks and see all that goes into the running of a zoo. Get up close to a…
About Your Experience Days
YXD has well over 50,000 experiences across the UK from all the major gift experience companies. Search now and find the perfect experience.