Silverstone Race Track
Vroom! Vroom! Rev up your engine, with this selection of racing events at silverstone.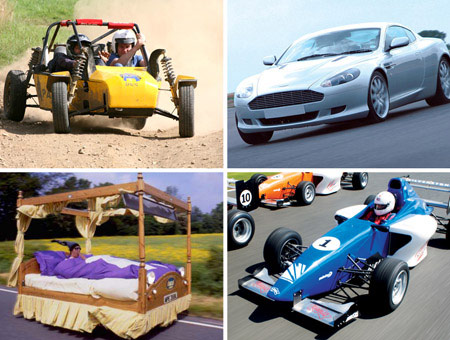 Experiences
Drivers' Choice for Two
Would you like to have the keys to your dream supercar? Ever wanted to drive over rough terrain in a rough and ready off-road vehicle? We bet a road ready sofa has never crossed your mind? You have the choice from five exhilarating driving experiences! This box is ready to race to the finishing…
About Your Experience Days
YXD has well over 50,000 experiences across the UK from all the major gift experience companies. Search now and find the perfect experience.