Flying Lessons
Fly high through the sky!
Learn how to fly, with this selection of flying lessons.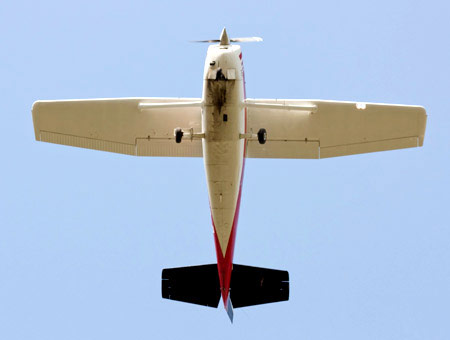 Experiences
30 Minute Flying Lesson for Two
Not many people get the chance to actually fly a plane themselves, but it is a truly thrilling experience and one that anyone will love to share with someone special. There is something about the freedom of being at the controls of a plane which will give any high flyer the thrill of a lifetime and…
About Your Experience Days
YXD has well over 50,000 experiences across the UK from all the major gift experience companies. Search now and find the perfect experience.