Flower Arranging
Are you looking to gain a new skill or maybe have a special event coming up, a wedding perhaps? Why not take a look at our flower arranging courses.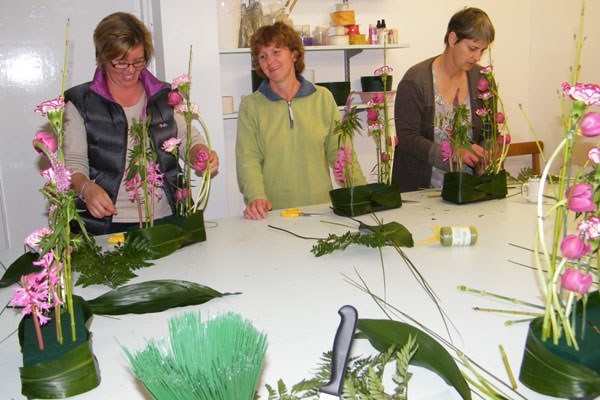 Lifestyle
Flower Arranging Experience
Get creative with flower arranging with this 2 hour hands on class in Staffordshire. Teach your friends and family a thing or two when you show them your knowledge of the art of flower arranging. You'll even get to take a fabulous creation of your own home with you.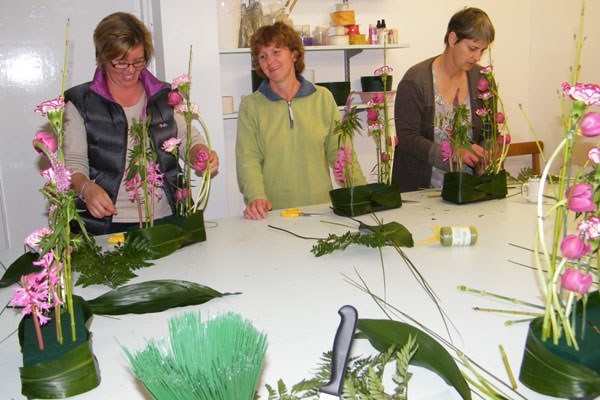 Lifestyle
Half Day Flower Arranging Experience
Learn all about flower arranging with this amazing 4 hour demonstration and hands on flower arranging experience in Staffordshire. You'll be the envy of your friends and family as you learn how to make incredible floral creations. You'll even get to take a creation of your own to take home.
About Your Experience Days
YXD has well over 50,000 experiences across the UK from all the major gift experience companies. Search now and find the perfect experience.