Eden Project, Cornwall
Bask in the glory of this unique garden all through the year.
The Eden Project is a joy for both young and old, a wonderful experience.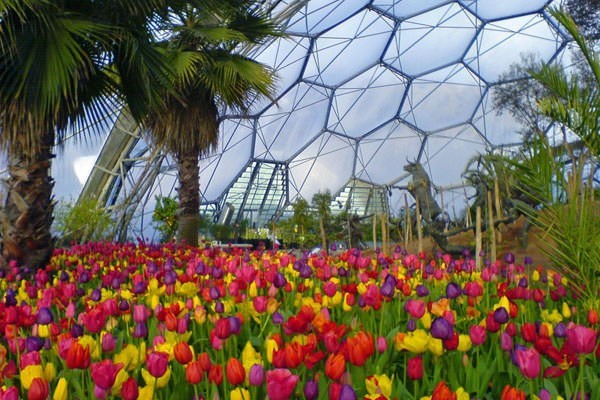 Lifestyle
Family Entrance to The Eden Project
Ideal for adults and children alike, a day out at The Eden Project is guaranteed to delight the whole family. This unique attraction features rainforests, waterfalls and a jaw-dropping variety of plants and flowers – all held in huge Biomes designed to replicate climates ranging from tropical…
About Your Experience Days
YXD has well over 50,000 experiences across the UK from all the major gift experience companies. Search now and find the perfect experience.