Clay Pigeon Shooting
Bang!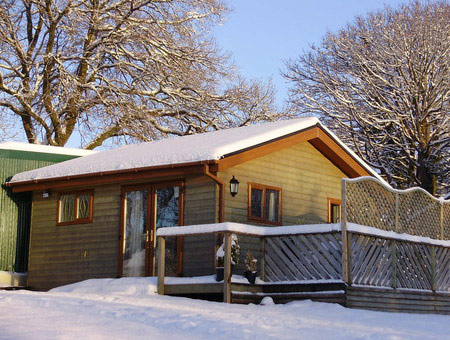 Short Breaks
One Night Stay At The Swansea Log Cabin for Two
With beautiful views, The Swansea Log Cabin offers a quiet location close to beaches and mountains. This delightful one bedroom, self-catering accommodation is ideal for a romantic once night break for two. Available throughout the year, after a long walk through the Brecon Beacons National Park…
About Your Experience Days
YXD has well over 50,000 experiences across the UK from all the major gift experience companies. Search now and find the perfect experience.