Bunjee!!!!!
Fancy a thrill? Indoor, outdoor, catapult or sling shot, we have have them all. Which Bunjee jump will you choose. Adrenaline filled fun for everyone.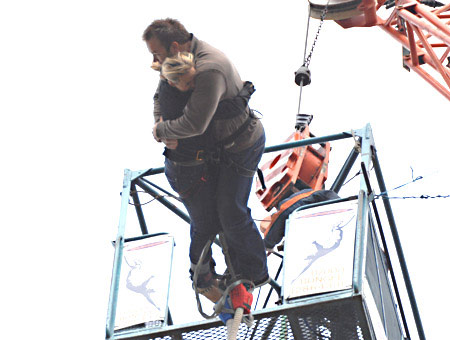 Experiences
Lovers' Leap Bungee Jump
As one of the most amazing experiences, bungee jumping is an experience which nobody ever forgets, and the chance to share it with someone special is an incredible way to demonstrate your closeness. A Lovers' Leap bungee jump is a chance to take a leap of faith together and let the full…
About Your Experience Days
YXD has well over 50,000 experiences across the UK from all the major gift experience companies. Search now and find the perfect experience.