4x4 Driving Experience
Put your driving skills to the test, with these amazing 4x4 experiences.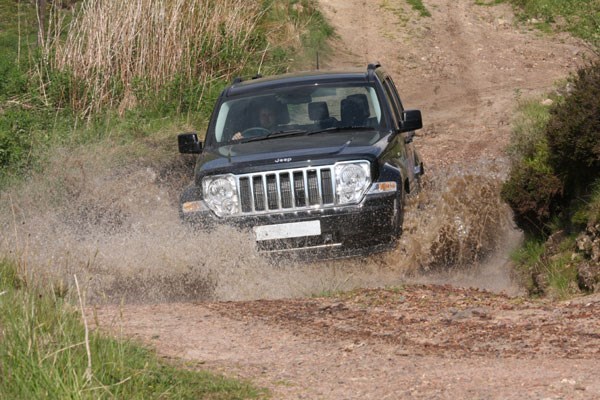 Driving
4x4 Off Road Course at Knockhill
Can you imagine driving without using your feet? You will on our Town and Country sponsored 4x4 course! Take your driving into a new dimension and guide our Isuzu Troopers and your fellow pupils around the challenging course. Including sharp ascents and descents, water crossing and side slopes so…
About Your Experience Days
YXD has well over 50,000 experiences across the UK from all the major gift experience companies. Search now and find the perfect experience.