Your Experience Days
The hub for all your experience days in the UK.
Whenever you're looking for a great day out or the perfect gift for a loved one - check out yourexperiencedays.co.uk; We have great deals from the major activity day companies in activity centres throughout the UK.
Whether you want to fly a helicopter or plane, have a thrill in a super car or even drive a tank - pop here first for some awesome deals!
Check out our cool live search!
Water Experiences
Shark Watching for Two in Oban, Scotland
You don't need to travel far to see the second largest living fish on earth. Take a tour for two of the Scottish coast, seeking the UK's very own sharks! Set sail from Oban, through the Sound of Mull, taking in natural and historic sights like the stunning waterfront of Tobermory, Duart Castle and spot whales, seabirds, dolphins, eagles and seals along the way. Arrive at the destination of Coll…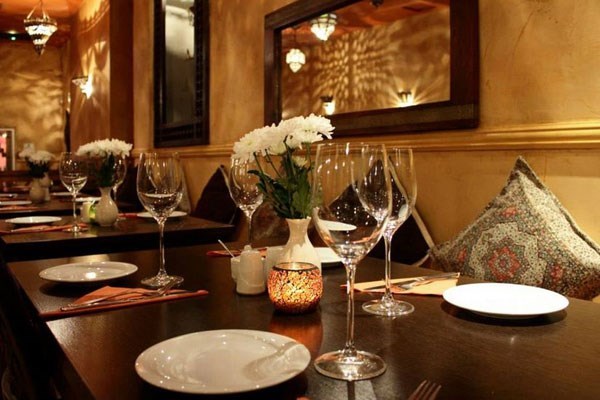 Lifestyle
Three Course Dinner with Prosecco for Two at Little Persia
Take your tastebuds on a culinary journey you'll never forget with this tasty meal for two at Little Persia. This exotic and alluring Middle Eastern restaurant is perfectly located in London's glamorous Kensington, just a short distance from Kensington Palace, Hyde Park and Notting Hill, and you'll feel a million miles away from it all as you tuck in to three courses of traditional dishes…
About Your Experience Days
YXD has well over 50,000 experiences across the UK from all the major gift experience companies. Search now and find the perfect experience.