Your Experience Days
The hub for all your experience days in the UK.
Whenever you're looking for a great day out or the perfect gift for a loved one - check out yourexperiencedays.co.uk; We have great deals from the major activity day companies in activity centres throughout the UK.
Whether you want to fly a helicopter or plane, have a thrill in a super car or even drive a tank - pop here first for some awesome deals!
Check out our cool live search!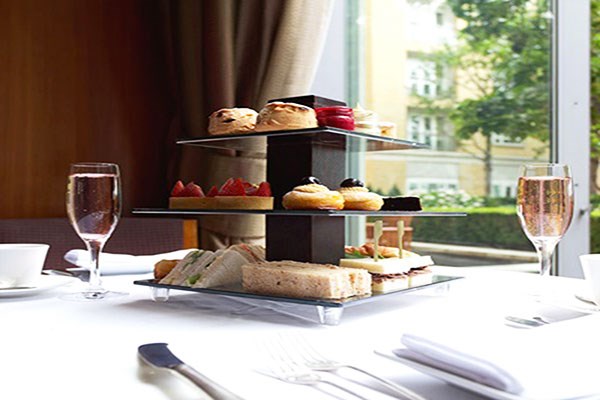 Lifestyle
Afternoon Tea with Fizz for Two at Canary Riverside Plaza Hotel
Boasting a warm, inviting atmosphere and a fantastic al fresco dining area overlooking the Thames, Quadratro Bar & Lounge at the Canary Riverside Plaza Hotel makes the perfect setting for enjoying some quality time with a loved one. Savour their quintessential afternoon tea experience together, made up of mouth-watering sweet and savoury bites, an endless offering of tea, and a crisp serving…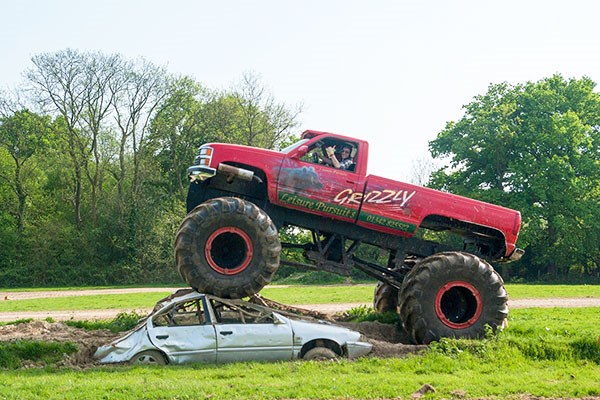 Driving
Extended Monster Truck Driving Experience
Hear the growl of a 7.5 litre US monster truck, with six foot tyres you may need a ladder to get to the driving seat but once there - you won't want to leave! This is the climax of an action packed experience at this purpose designed course where you will also drive a European Spec monster truck (slightly smaller than its US brother) and a Kubota earth mover over demanding terrain. The only…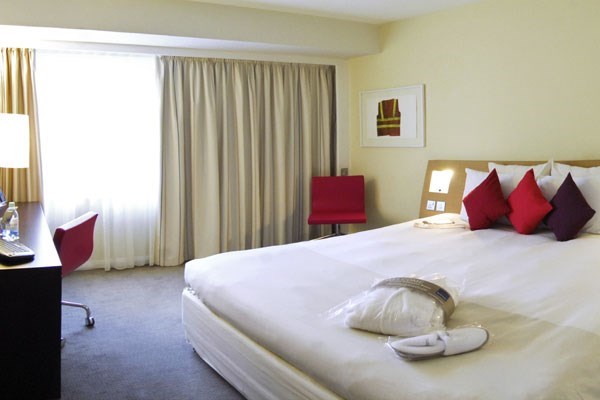 Short Breaks
Two Night Family Break at Novotel Nottingham
Perfectly placed between rural splendour and the excitement of the city, Novotel Nottingham hotel is a wonderful location for an unforgettable two night family break. This attractive hotel is situated just 8 miles from the historic Nottingham and Derby city centres and is a great base for exploring the rolling hills and beautiful landscapes of the Peak District. With modern facilities,…
About Your Experience Days
YXD has well over 50,000 experiences across the UK from all the major gift experience companies. Search now and find the perfect experience.